Powering the next generation CDN
CDN Services drive new Content Delivery Network (CDN) capabilities
Mobile, cloud and video technologies are transforming the daily lives of users and creating enormous demand for exceptional online experiences. To meet these expectations, your CDN must be faster, more reliable and more secure. Akamai provides the world's most highly distributed Content Delivery Network (CDN) serving 15-30% of all Internet traffic.
Our CDN, combined with web performance optimization, media delivery and cloud-based security solutions, defines the Next Generation CDN.
Learn more about the Next Generation of Content Delivery Networks (CDN)
CDN Buyer's Guide
In this authoritative guide, CDN buyers can get up to speed on the latest developments in the Next Generation CDN. Learn about the CDN capabilities that are critical to delivering greater online experiences, including advanced web performance optimization, high quality video delivery, cloud security, and application acceleration.
Next Generation CDN Infographic
A graphical overview of how CDNs are evolving in response to new digital requirements. Learn how digital performance can affect your bottom line, how CDNs are optimizing their networks, and what's driving enterprise buyers to the Next Generation CDN.
The State of CDN Services
This white paper from Unisphere Research, "The State of CDN Services: Reaching Global Scale Using Content Delivery Networks", covers the latest content consumption trends and offers insights on how you can use a content delivery network to profit from them. Discover how to optimize your CDN to deliver media to various devices, how different CDN services enhance user experiences, and how to apply CDN practices to meet the expectations of online video viewers.
CDN Resource Page
An introduction to Akamai's CDN solutions and the benefits they provide to CDN operators, including advanced web performance optimization, improved security and compliance, application delivery acceleration, additional self-service options, higher quality video delivery and an architecture built for a global audience.
Content Delivery Network
An overview of the evolution and latest developments of the content delivery network. See how Next Generation CDNs are addressing issues arising from the growth of non-cacheable content, the prevalence of the cloud, new security requirements and the demand for better CDN analytics.
CDN Services
Meet Akamai Aura Managed CDN, an innovative Software-as-a-Service (SaaS) solution for managed CDN services. This turnkey solution lets CDN providers and operators launch their own video streaming services and optimize their network for content delivery, while reducing deployment time and upfront costs.
CDN Platforms
CDN platforms are changing, and web experience enhancements are evolving to help enterprises deliver an optimized web experience. Evolving CDN platforms and capabilities include web experience optimization services that increase website speed, media and content delivery.
CDN Glossary
An invaluable reference tool providing definitions for many of the terms that are part of the quickly evolving CDN landscape.
Website & Mobile Performance
Accelerate websites and business applications — on any device, anywhere
In today's hyperconnected world, business performance is directly related to web and mobile performance. Consumers expect websites to respond instantly, no matter what device they use or where they are. Enterprise employees are engaging on their own devices and expect the same access to their business applications as the consumer sites they visit. Akamai applies intelligent optimization techniques from the network, to the device, to the browser in order to deliver fast, rich, dynamic web experiences.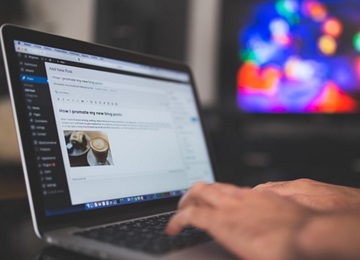 Optimize the Online Experience
Performance directly impacts engagement and online revenue. Learn how to optimize performance for consumer audiences and employees alike in order to meet their expectations for consistent, fast, secure experiences
Satisfy online consumer expectations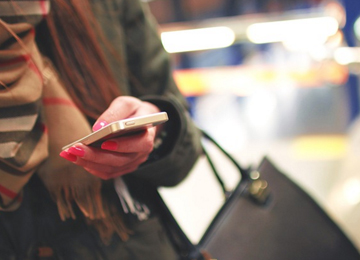 Performance Matters: 9 Key Consumer Insights
Learn 9 key consumer insights about web and mobile performance and how they impact your business.
Learn More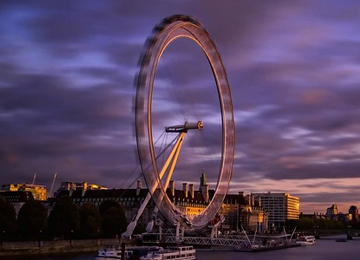 Test Your Site Performance
Can you deliver industry-leading performance regardless of whether users are accessing your content on a desktop or mobile device? Register for a free site performance report with detailed response time data from multiple locations and insight into performance improvements you could achieve with Akamai.
Register for a performance report